classic soul Rhythm and blues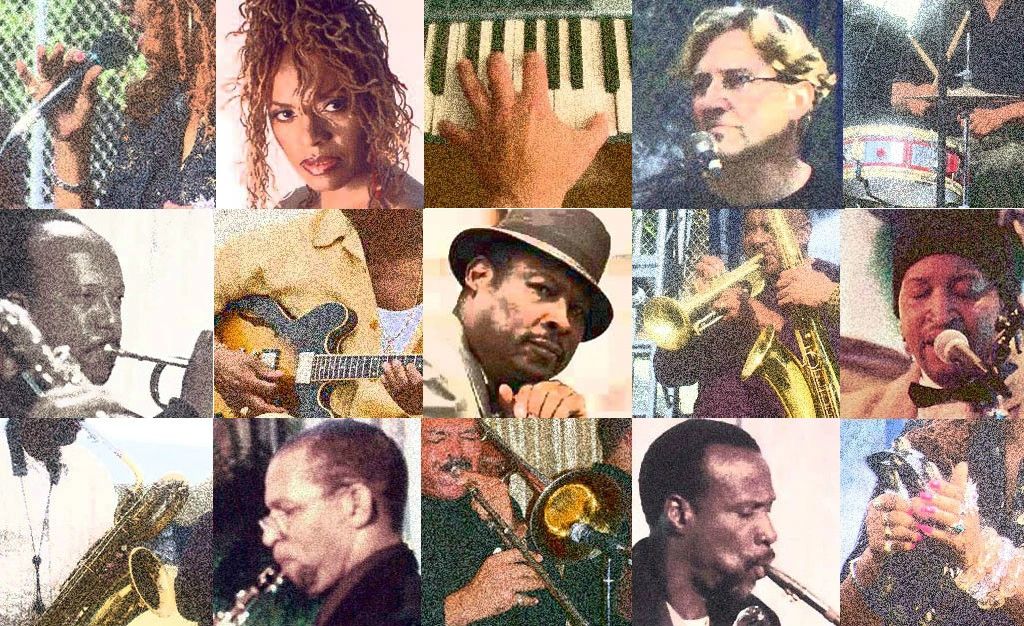 You want a band with soul? We've got every shade of it. LA-based The Sensationals are available for concerts, clubs, private engagements and corporate events.



LATEST NEWS



Zuri and Ron enjoyed playing their set at Saturday's gig at the benefit for the Eagle Wings of Enlightenment Center. A good warm (and very spiritual) crowd, and thankfully temperatures that cooled off in Pasadena by the time they started their outdoor set. Zuri was in fine voice, and they played a two hour set as a duo with lots of their favorite Soul/Blues/R&B songs. Since Ron was the only backup, he had done a lot of programming this past month on the Motif synth/sequencer that handled the job of playing drums, bass, horns and strings (not as good as the whole band of course, but the upside is that the sequencer never complains about anything). Ron played live keys and even sang a few. But for a few glitches (bad mic cable, occasionally pressing the wrong button on the synth that's as complicated as the dashboard on a jet) it all went very well. Zuri and Ron haven't played together enough since the tragic passing of their bandmate, Bobby D, and this gig gave them a good opportunity to get together again. They'll be doing more of these in the future. Click on the players below to hear some of the songs from the gig.
"Last Two Dollars" (Zuri and Ron)
"Since I Fell For You" (Zuri and Ron)
"I Found Someone of My Own" (Zuri and the band, from her album)